Guides to local birds and birding
To find out where the birds - and the birders - are, check eBird, the online data repository that holds the collective knowledge of the hemisphere's birders.
Discover over 300 birds in Chicago.
This printable guide provides a sampling of Chicago's bird life and resources for learning more. Chicago is a great place to learn about birds and become stewards for their survival.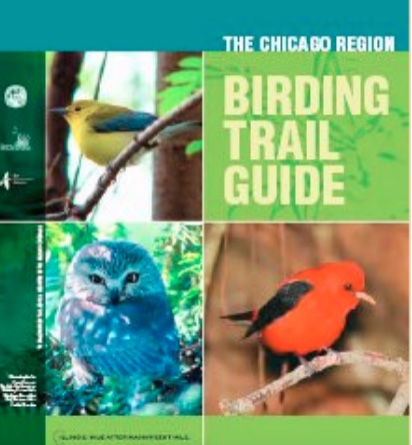 Chicago REgion Birding Trail Guide
This pocket guide covers the seven Illinois counties surrounding Chicago and the two north-west Indiana counties along Lake Michigan.
This guide offers the highlights of birding in the Chicago region.
Field Museum Rapid Color Guides
Organizations
Header Photo by Jerry Goldner